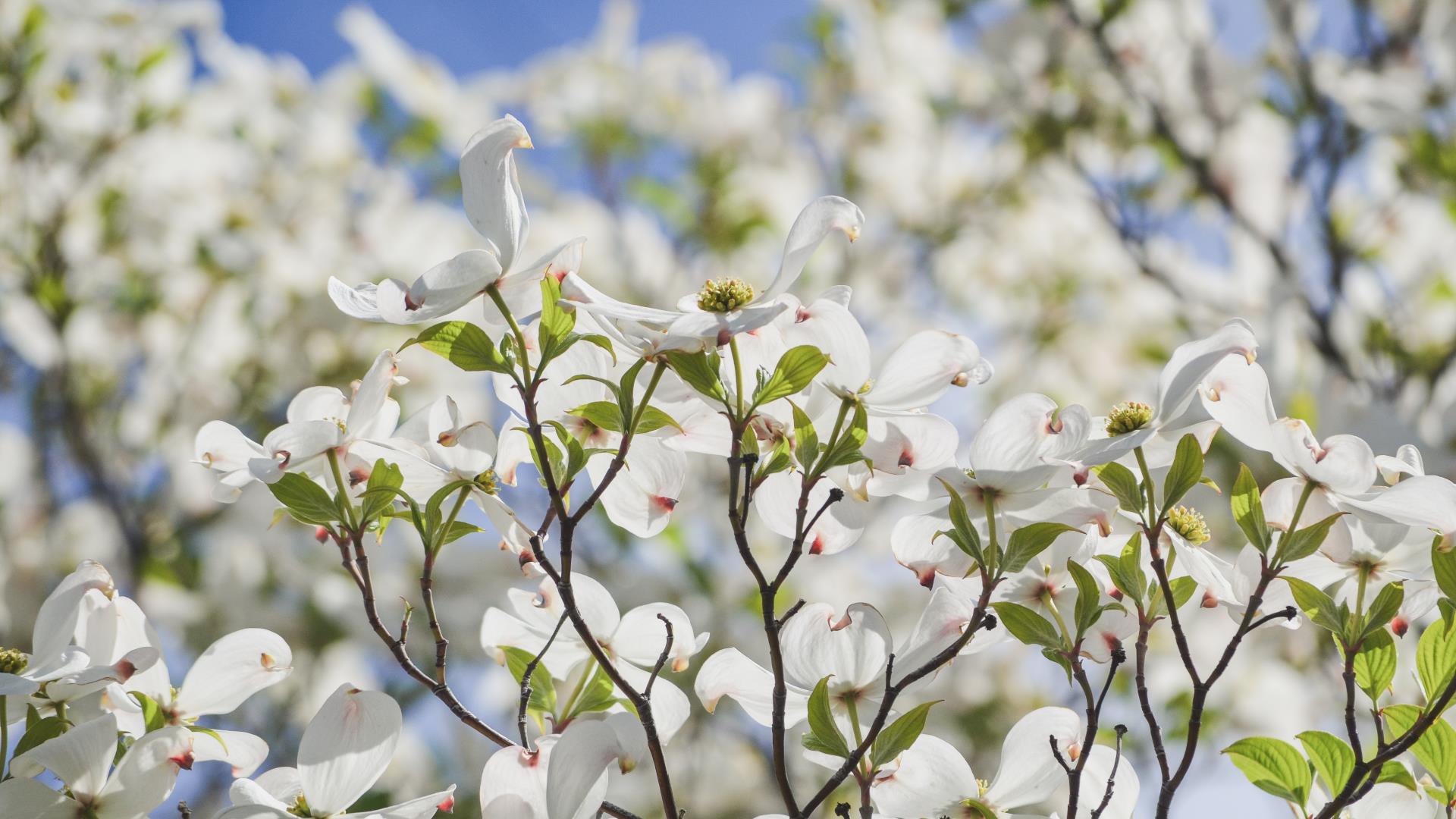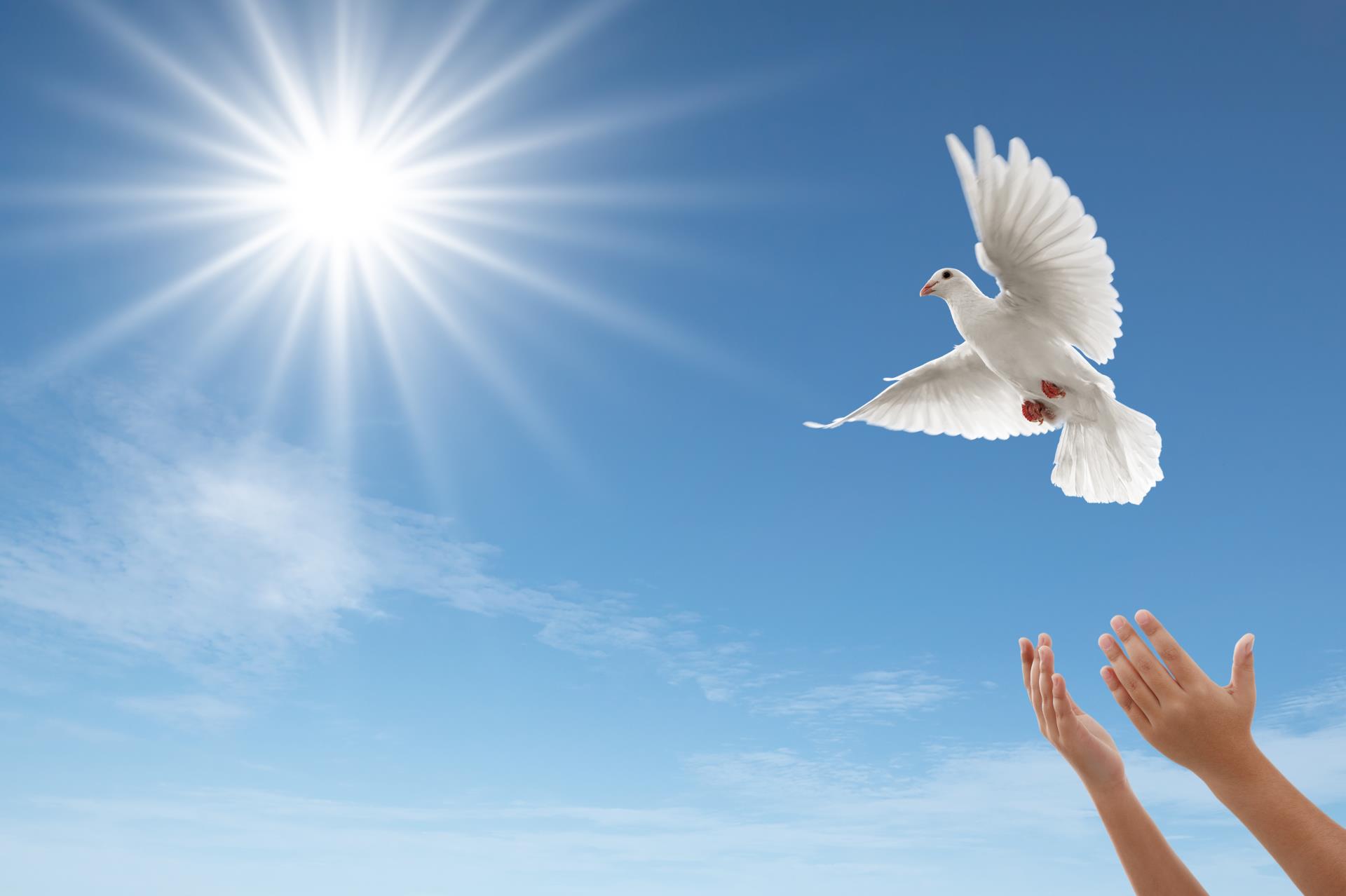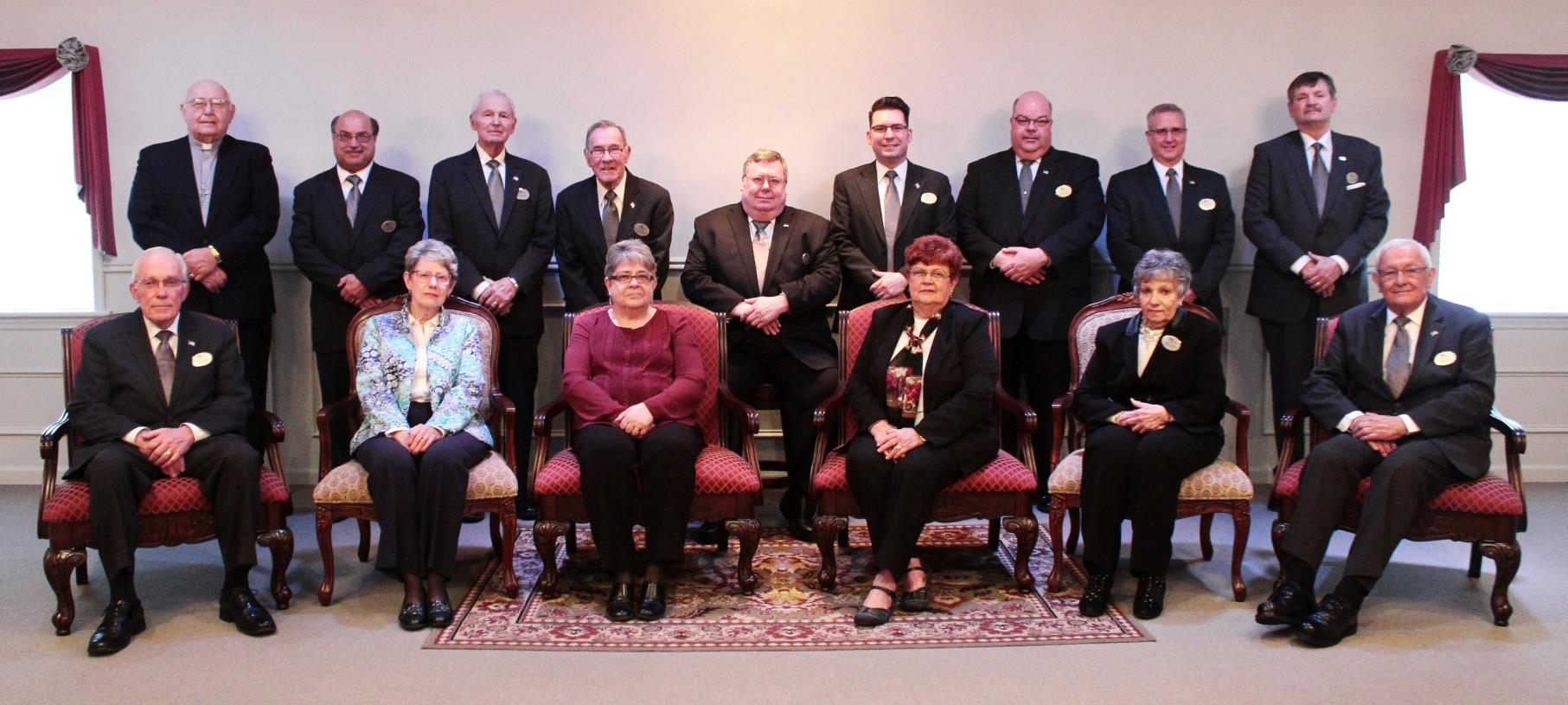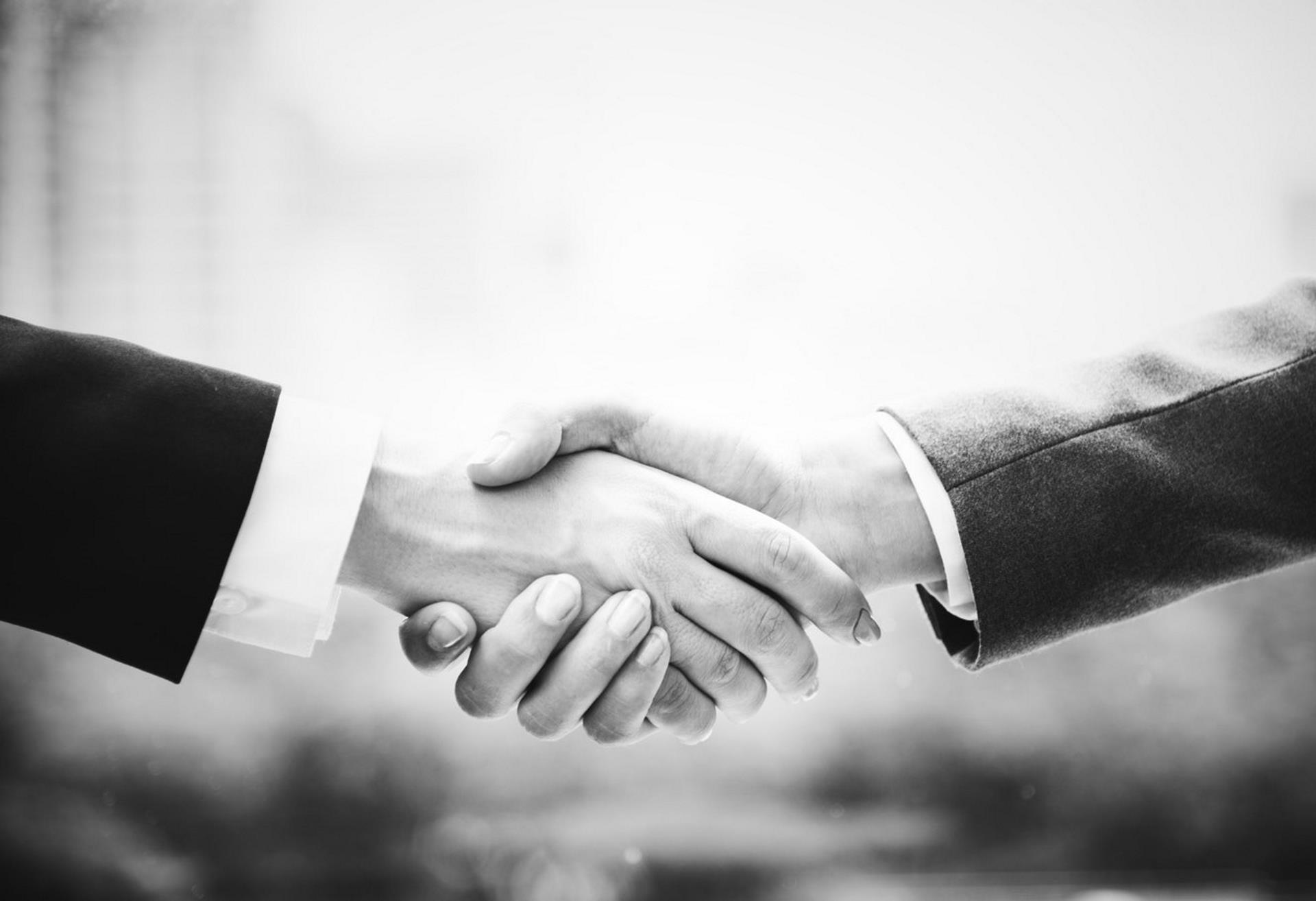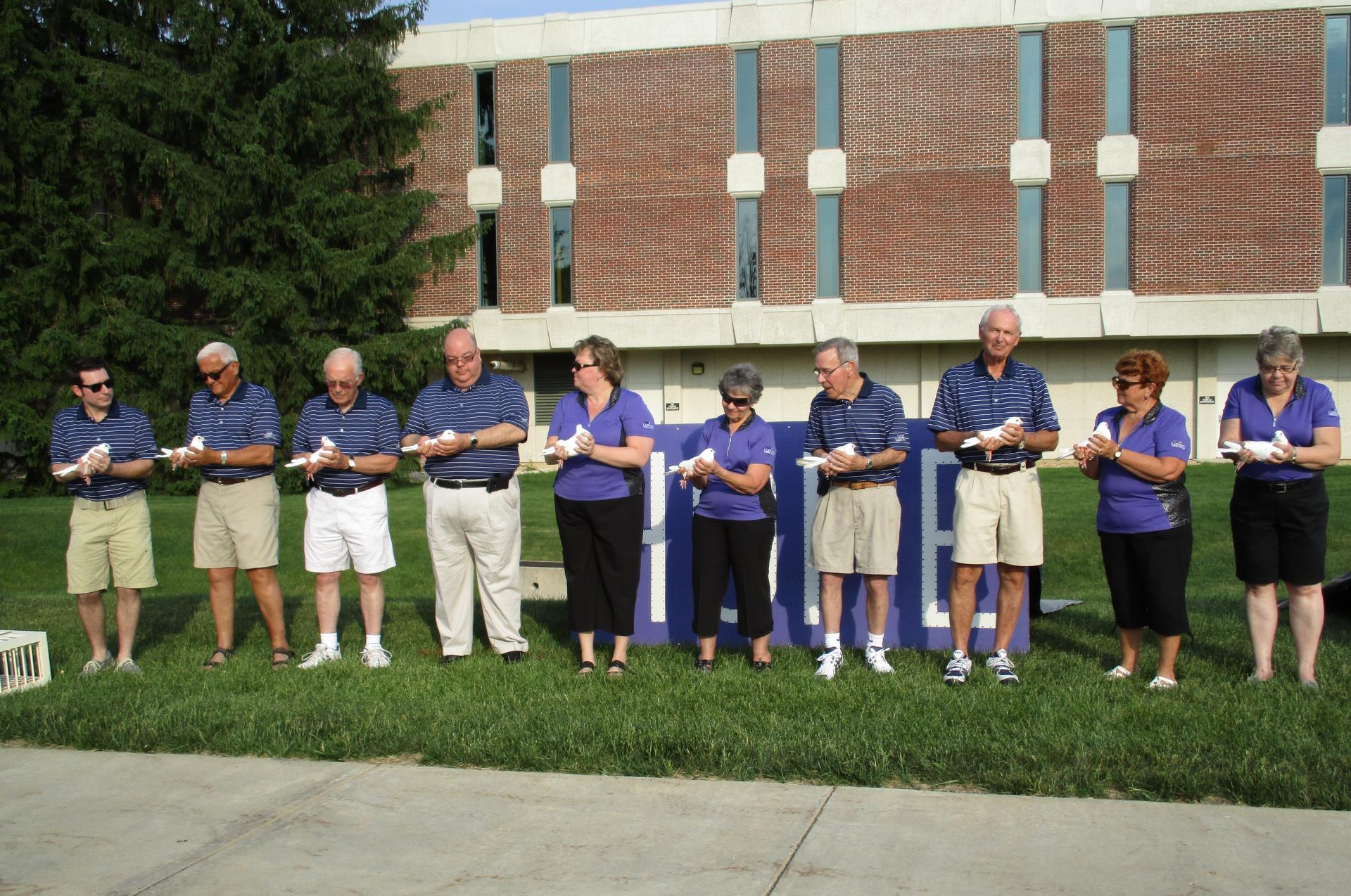 Celebrating
Celebrating lives and healing grieving hearts
Making
Making a difficult time easier
Tradition
A tradition of comfort and caring
Providing
Providing service beyond your expectations
Providing
Providing our community with support
Providing service beyond your expectations, just when you need it most.
– LUDWICK FUNERAL HOMES, INC.
Superior Service
AT LUDWICK FUNERAL HOMES, INC.
Ludwick Funeral Homes, Inc., is "Dedicated to Serve" the families that choose our services each year. We are NOT a "Cookie Cutter" funeral service provider. We treat every family as if they were our own and respect their wishes. In order to provide the superior service and and unique meaningful tributes to each family we serve, there are three full-time professional funeral directors; along with additional support staff members, who attend to the necessary duties involved in operating a progressive, family-oriented funeral business which stresses Personalized and Dignified service to all we serve.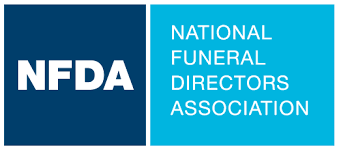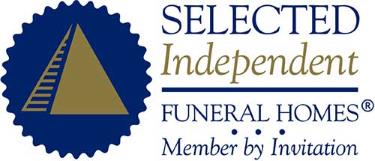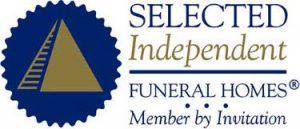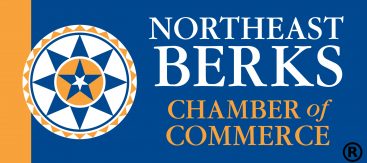 CONTACT LUDWICK FUNERAL HOMES, INC.
Fields marked with an * are required