Celebrating lives and healing grieving hearts
Making a difficult time easier
A tradition of comfort and caring
Providing service beyond your expectations
Providing our community with support
Providing service beyond your expectations, just when you need it most.
– LUDWICK FUNERAL HOMES, INC.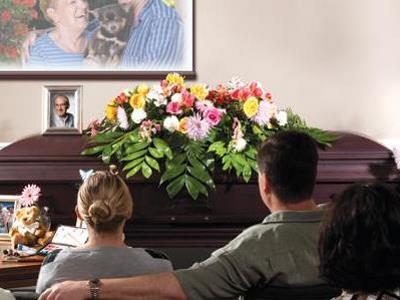 TRADITIONAL FUNERAL SERVICES
There are several different funeral service options available for individuals and families who select traditional burial as their final disposition choice.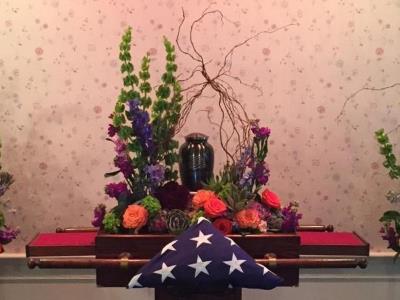 CREMATION FUNERAL SERVICES
We offer several different service options for families who desire cremation. Each of our options can be tailored to meet the individual's and your family's needs and preferences.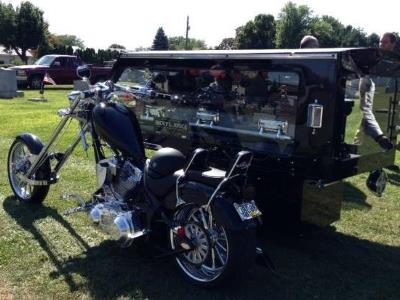 SIGNATURE FUNERAL SERVICES
Signature services can be used in both Traditional and Cremation services to enhance the memorial experience. See what may be right for celebrating your loved one's life.
 Superior Service
AT LUDWICK FUNERAL HOMES, INC.
Ludwick Funeral Homes, Inc., is "Dedicated to Serve" the families that choose our services each year. We are NOT a "Cookie Cutter" funeral service provider. We treat every family as if they were our own and respect their wishes. In order to provide the superior service and and unique meaningful tributes to each family we serve, there are three full-time professional funeral directors; along with additional support staff members, who attend to the necessary duties involved in operating a progressive, family-oriented funeral business which stresses Personalized and Dignified service to all we serve.
– Hear what the families that we have served have to say about our superior service – 
Thank you for your gracious service to my family. I know my mother would be happy with the services we had to celebrate her life.
I have great confidence and comfort when your funeral home and staff handle any of our family's arrangements. You fulfilled all of our wishes, and our family appreciates your attention to detail.
We came to you, well recommended by friends who have used your funeral home for their family in the past. Our expectations were high when planning our father's funeral. You definitely exceeded any expectations that our family had. Your staff, facilities, and caring for our family and especially, dad, were top notch! Thank you for handling dad's estrangements with dignity, reverence, and respect!
There are no words to express how much we appreciated your funeral home and staff. You were here for us when we needed you most. For that, I will be forever grateful.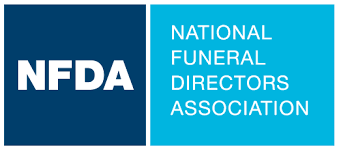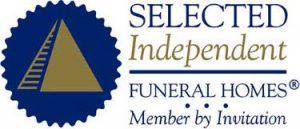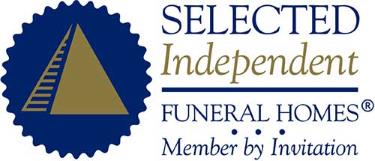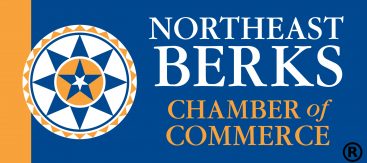 CONTACT LUDWICK FUNERAL HOMES, INC.
Fields marked with an * are required