Holiday Service of Remembrance
Each year since 2010, Ludwick Funeral Homes and Cremation Care, Inc., hosts an annual Holiday Service of Remembrance at the beginning of each holiday season. We remember those who have passed away since the prior holiday time. The holiday season can be a particularly vulnerable time, as those who grieve may struggle with facing their first holidays without their loved ones and feeling sad while others are celebrating. Knowing this, we present this special service each year to provide comfort to families and help them find some peace during this challenging season.
The service, officiated by Rev. Arthur L. Hahn and all of our funeral home staff as participants, includes special music, memorial readings, hymns, and lighting of candles in remembrance of those who have passed on.
Families in attendance are also presented with a complimentary angel ornament personalized with the name and life dates of their loved ones. The ornament can be hung on a Christmas tree or displayed elsewhere in the home in commemoration of the loved one for years to come.
We look forward to continuing our tradition of providing this moving service to the families that we serve.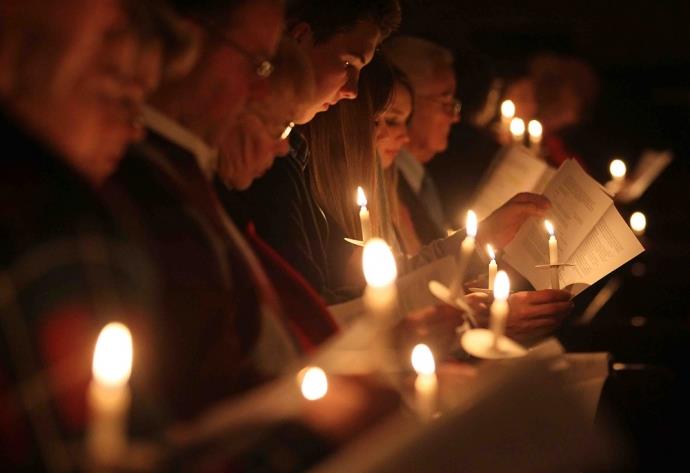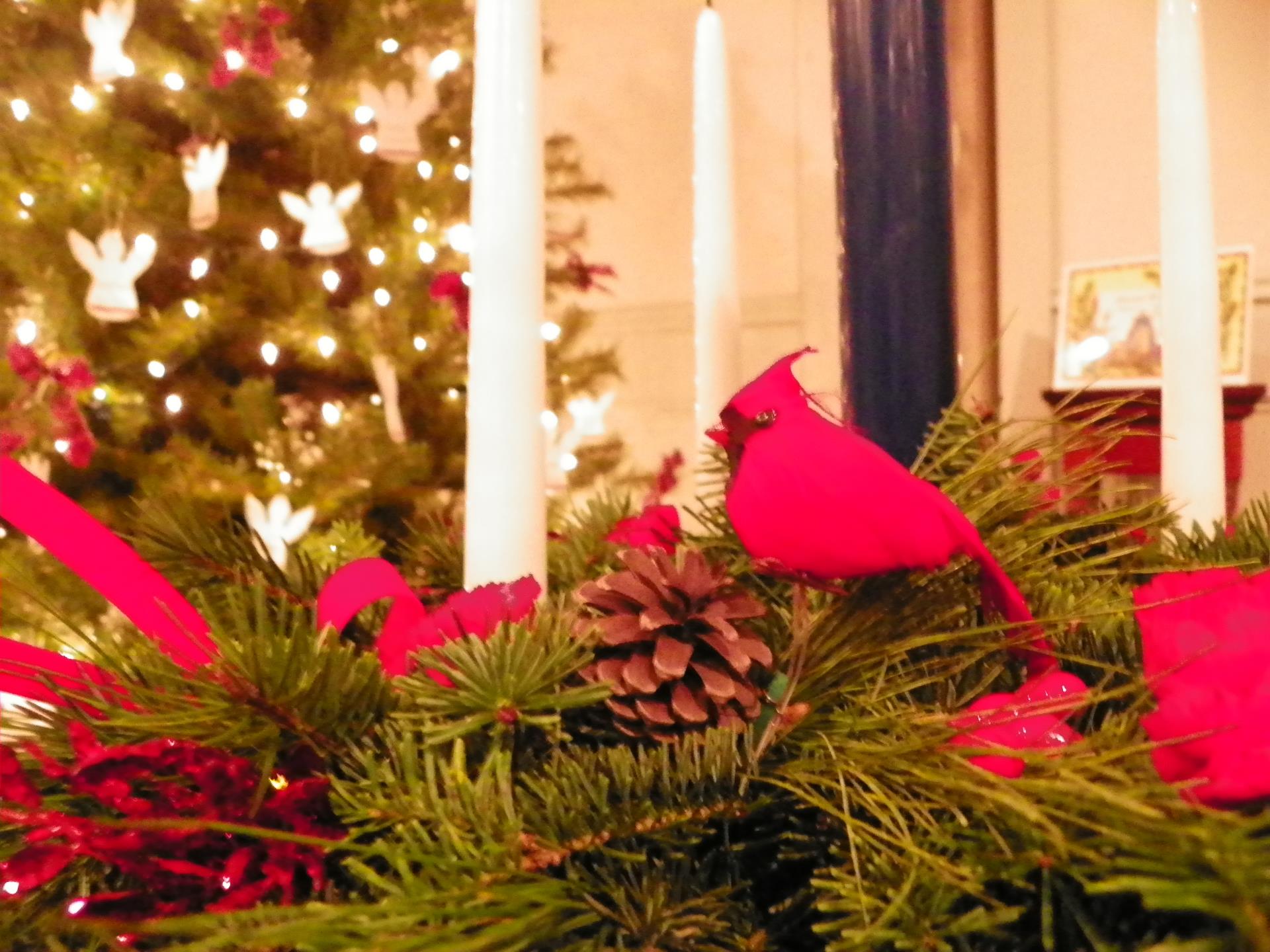 PRESENTED BY LUDWICK FUNERAL HOMES AND CREMATION CARE, INC.
Holiday Memorial Service of Remembrance – 2022