When making funeral arrangements, we understand that everyone is unique and has their own personality. We believe that every one of our families should have a wide variety of merchandise selections to choose from. At Ludwick Funeral Homes and Cremation Care, Inc., we offer the finest selection of funeral merchandise, including burial and cremation caskets, outer burial containers, clothing, and a wide array of memorial keepsake options that are available in the industry today. We also offer the finest selection of register books, memory folders, prayer cards, thank-you cards, cemetery monuments, and bronze markers. Through the use of personalization, custom cap panels, unique embroidery, and exterior casket and urn engraving, our merchandise can be tailored to fit anyone's personality and specific interests. We also offer our Signature Services that may enhance your memorial experience.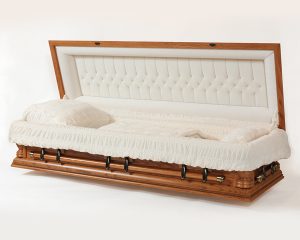 CASKETS
Caskets are available in a wide variety of styles and materials. They are used for traditional ground burial and entombment, as well as for families desiring cremation. They can be made from a variety of different materials including bronze, copper, stainless steel, carbon steel, and many species of wood. Many of these caskets can be tailored to compliment the interests of the deceased through the use of Life Symbol Corners, Life Stories, Embroidered cap panels and blankets, engraving, and different interior fabric choices.
URNS
Memorial Urns are permanent containers for cremated remains. We offer a wide range of styles and prices appropriate for burial, niches, scattering, keepsakes, jewelry or discreet placement in a home. Your personal plans for the final placement of the urn can play an important part in you selection process. Some urns are ornately designed for display purposes while others are very basic in style. Many of the urns can also be personalized with engraving or the use of Life Symbol Corners and Life Stories Medallions.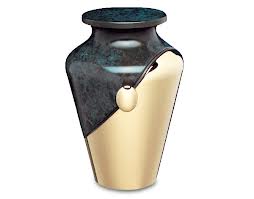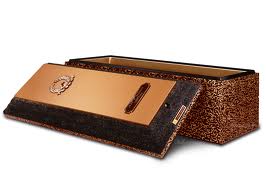 BURIAL VAULTS
Most cemeteries require that caskets be placed in an outer burial container capable of withstanding the weight and pressures of the earth above and surrounding the receptacle. Our Merchandise Selection Room provides samples of vaults and other outer burial containers for each family to preview and make their selection of choice.
URN VAULTS
Urn Vaults are protective containers in which urns are commonly placed. In many cases, where families desire to bury the urn-encapsulated remains of their loved one, cemeteries will require the use of an urn vault. Much like burial vaults for caskets, urn vaults protect the urn from being crushed, and protect the ground above them from caving in over time.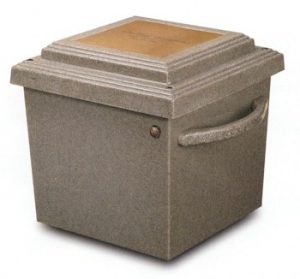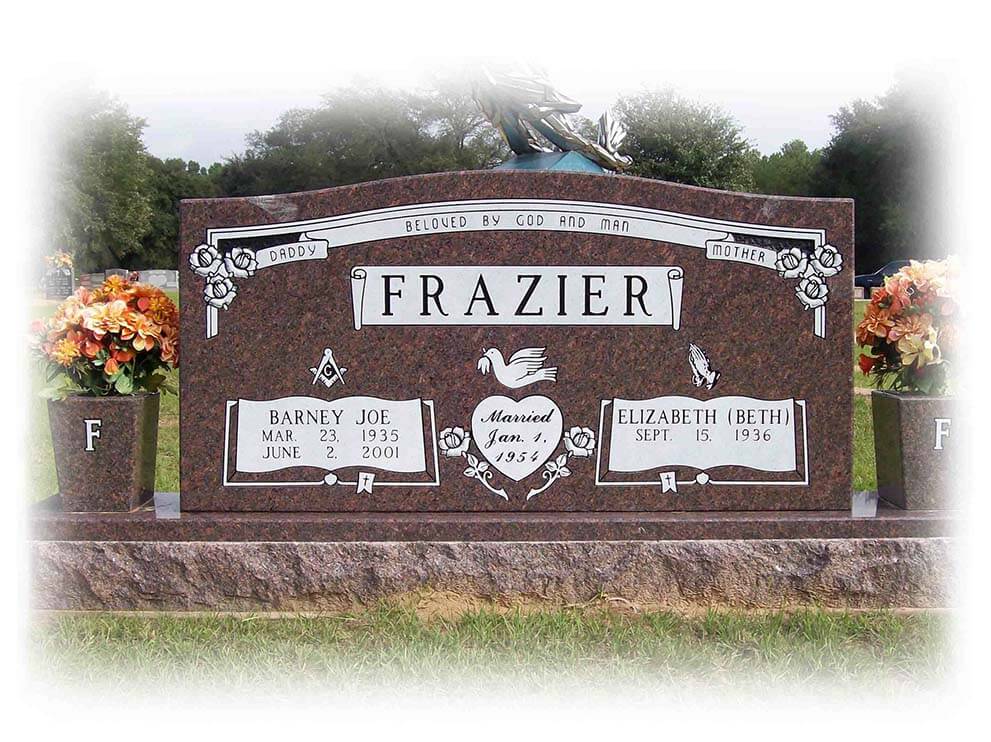 MEMORIAL MONUMENTS AND MARKERS
Permanent memorials stand the test of time. They are a solid and visible tribute to a life that has been lived. Permanent Memorials individualize and designate a physical place where loved ones can come to pay their respects. These markers are available in various types of granite and cast bronze.
MEMORIAL KEEPSAKES
Personalized memorial keepsakes can honor special friends and family members near and dear to our hearts. Keepsakes can be miniature urns, jewelry, custom picture frames, canvas prints, personalized blankets, candles and photo ornaments. Keep lost loved ones close to you every day with sentimental memorial keepsakes and gifts that offer small comfort, hope and remembrance.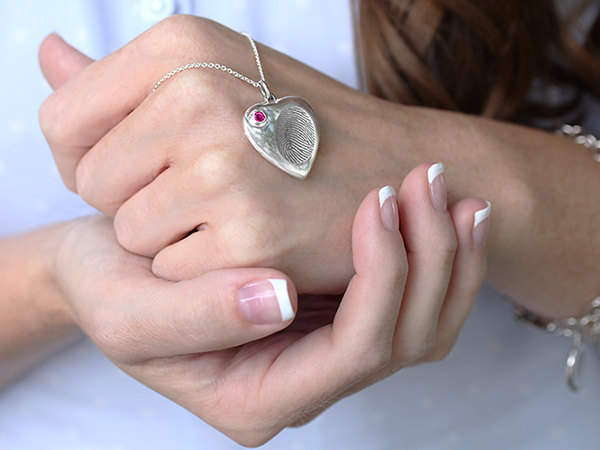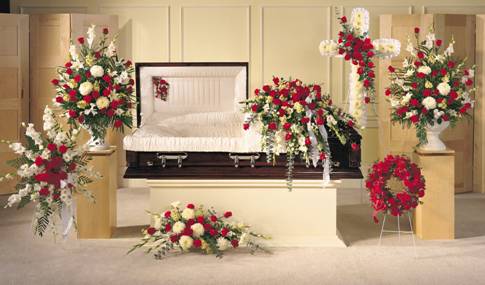 FLORAL TRIBUTES 
Our staff can assist with floral tributes from family and friends. A wide variety of selections are available that can be displayed at the service, ceremony or visitation.