These signature services can be used with both Traditional and Cremation services, and can enhance the memorial experience. Listed below are some of the signature services that we offer at Ludwick Funeral Homes and Cremation Care, Inc., that may be right for celebrating your loved one's life.
MILITARY HONOR SERVICES
The rendering of Military Honors is a way to show the Nation's deep gratitude to those who, in times of war and peace, have faithfully defended our country. This ceremonial paying of respects is the final demonstration a grateful nation can provide to the veterans' families. This service is available to veterans who have been honorably discharged from the military. At Ludwick Funeral Homes and Cremation Care, Inc., we will contact our local American Legion (Ray A. Master Post 217, American Legion, Topton, PA) and the active duty branch of service that your loved one served in, to provide these honors.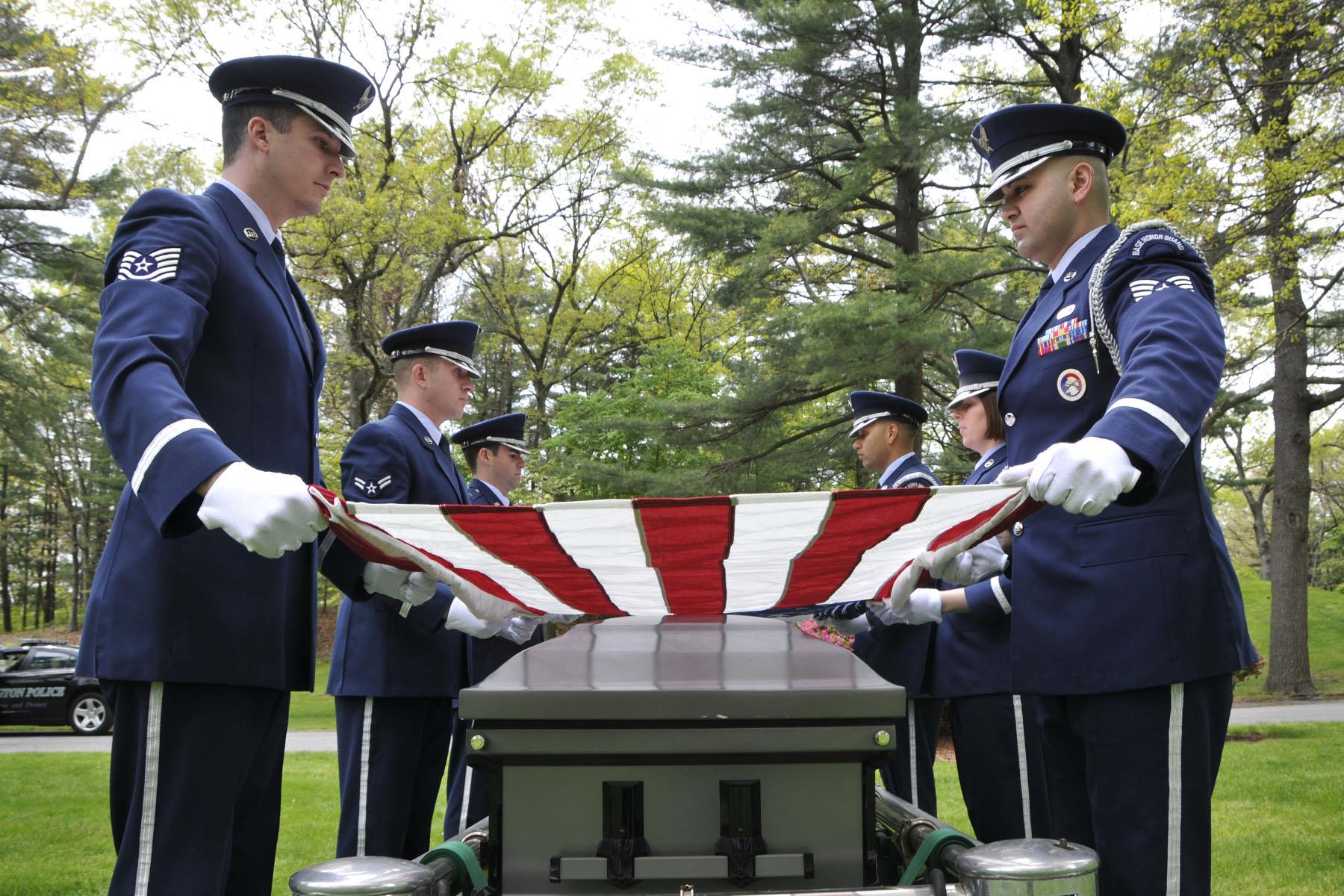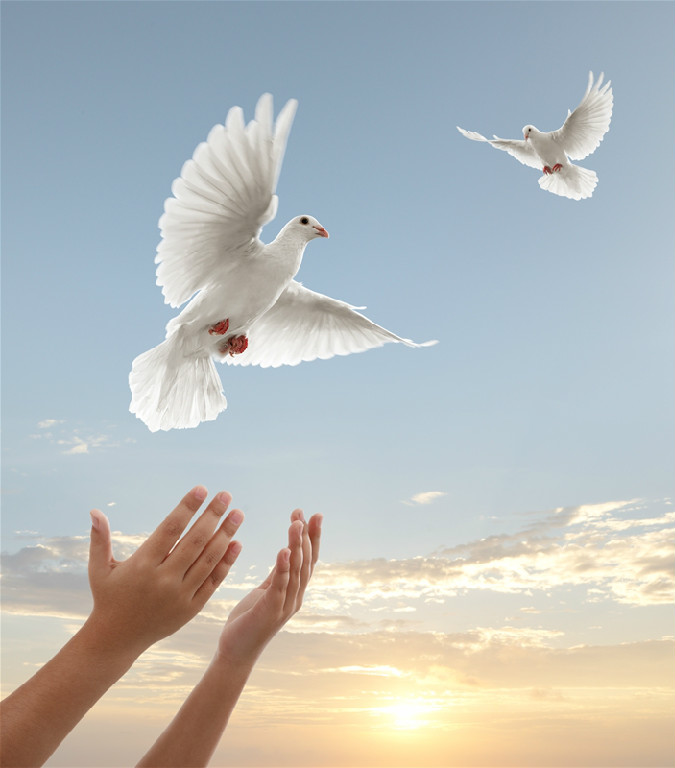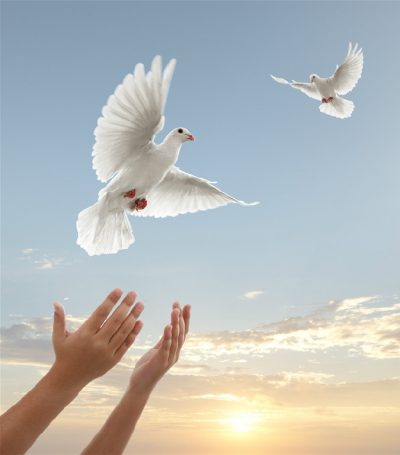 DOVE RELEASES
There is no better way to say goodbye to a loved one than to release doves in his or her honor. The dove release typically takes place at the cemetery at the end of the service, but can also take place at the funeral home or church. This is a wonderful way to pay lasting tribute to the dearly departed. The release can be done in two separate ways; a Trinity Release or an Angel Escort Release. A Trinity Release is when three birds are released representing the Father, Son, and the Holy Spirit. A moment later, a solitary dove representing your family member is released to fly home with the other doves. An Angel Escort Release is when a flock of 10 or 20 birds representing angels is released. A single white dove representing your family member is then released to be escorted home by the other doves.
BALLOON RELEASES
Balloon releases are becoming more popular as a visual expression of love for the one who has passed.  This growing trend serves as a final act of tribute.  In addition, this ceremony becomes a source of comfort, inspiration and a tangible way for individuals to express themselves in saying good-bye. Releases are normally done at the end of the service to symbolize letting go of the loved one and letting the grieving process begin.  As the balloons are slowly drifting upward it leaves all involved with a peace and a memory that will last a lifetime.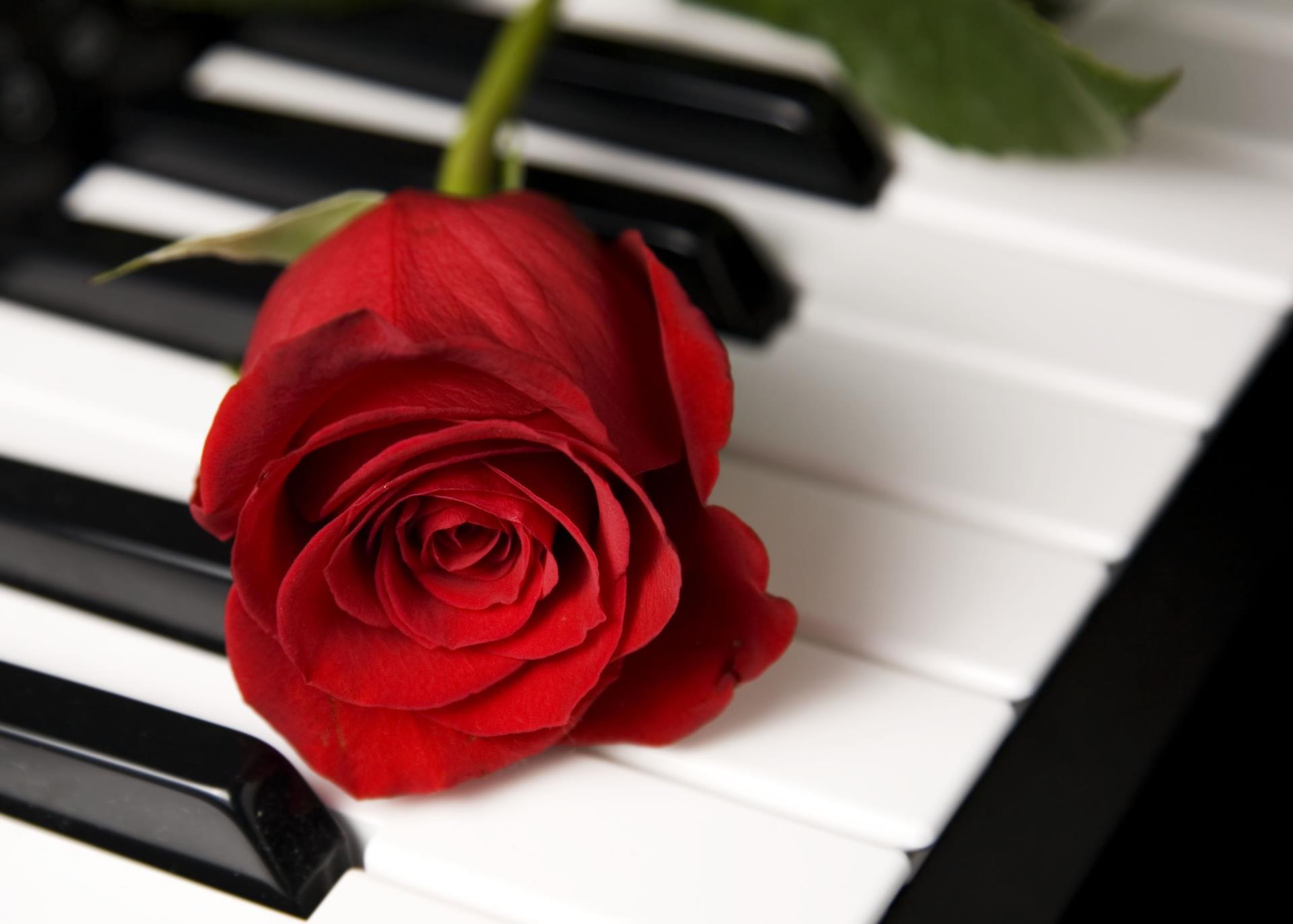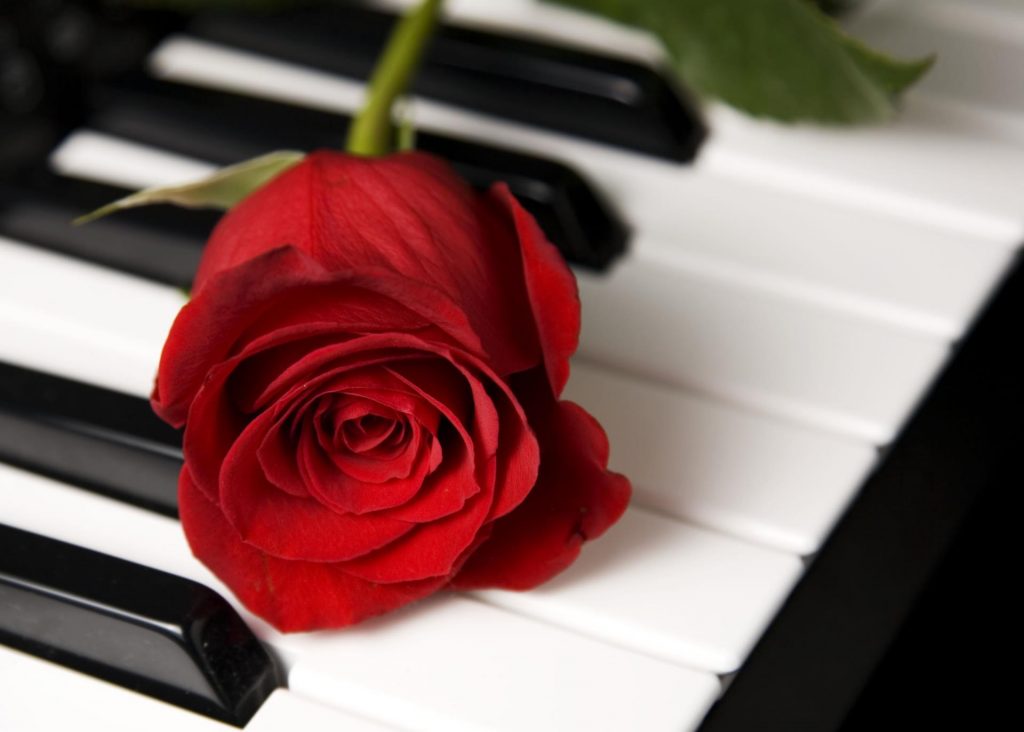 MUSICAL TRIBUTES
When planning a memorial or funeral service, music can be comforting and uplifting to grieving friends and family. Whether the music is a piano, guitar, or singing, live music offers a much more personal touch than a CD or recording. This tribute can especially be meaningful if the deceased was a musician or just had the love for music. What a great final gift to give to your loved one to really express how much their life meant to you.
HORSE DRAWN FUNERAL COACH OR CAISSON
Make your loved one's last journey one that will be forever remembered and cherished by family and friends. A special farewell for a special person. When was the last time you saw a funeral procession being led by a pair of majestic Friesian horses hitched to a beautiful Horse Drawn Hearse? The passing of a President? A Horse Drawn Hearse may be the answer to that age old question. How can we show the world how special our loved one was to us? This unique and dignified option is available to us at anytime.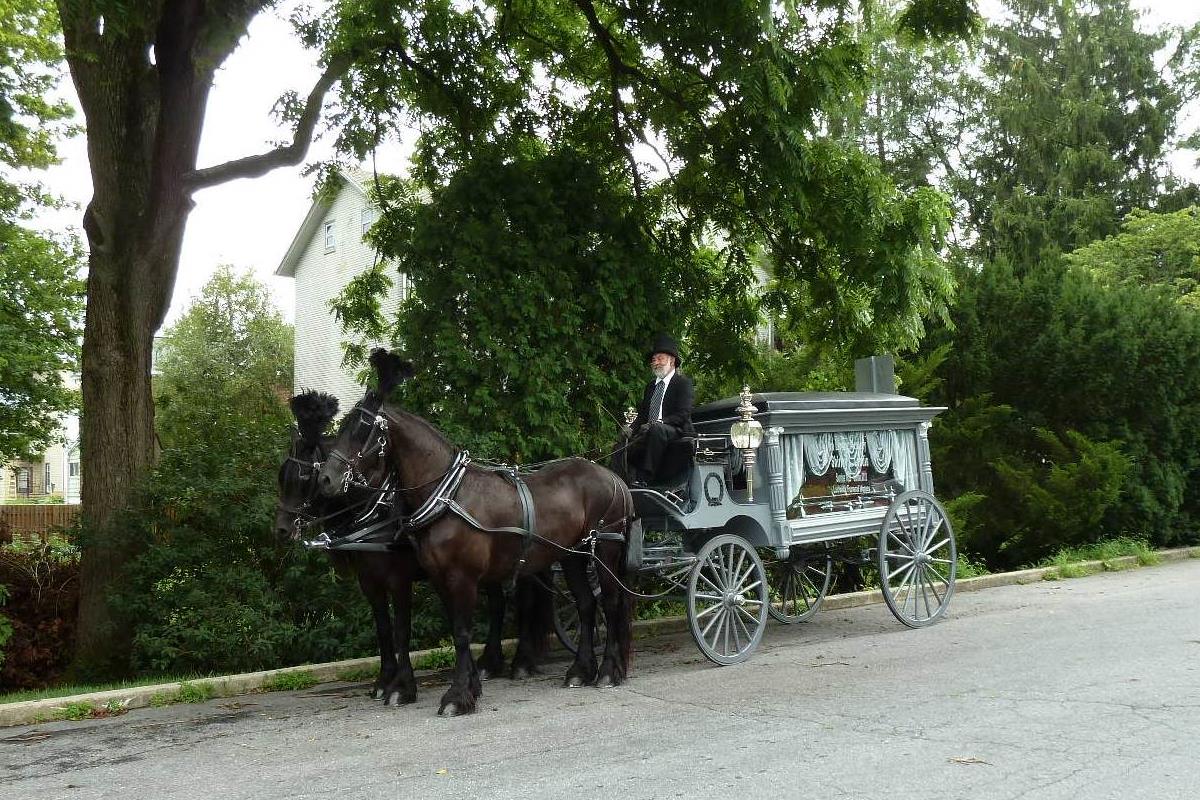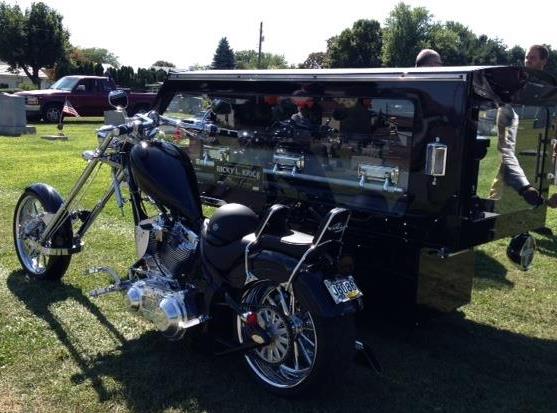 MOTORCYCLE FUNERAL COACH
Forever Remembered Hearse Company's trailer service is unique in the fact that, while we offer our service to anyone who requests it, the driver is always a licensed funeral director. Our belief is two-folded: to offer a service that is not cost prohibited, but more importantly, to provide a service that gives families a lifetime of memories while celebrating a person's life that truly loved and embraced the open road. If you have enjoyed the experience of motorcycling, our desire is to engage a "last ride" that will be more memorable than riding in a traditional Cadillac or Lincoln funeral coach.
CLUB OR CIVIC ORGANIZATION SERVICES
Many individuals who dedicate their time to a club, fraternal, or other civic organizations during their lifetime, choose to have a special service performed by a specific organization at their funeral. These special ritual services usually take place prior to the religious services. Some of the organizations that provide these services include the Masonic Lodge, Knights of Columbus, Order of the Eastern Star, Lion's Club, and Fraternal Order of Eagles, just to name a few. For more information on having these services, please ask our funeral home staff.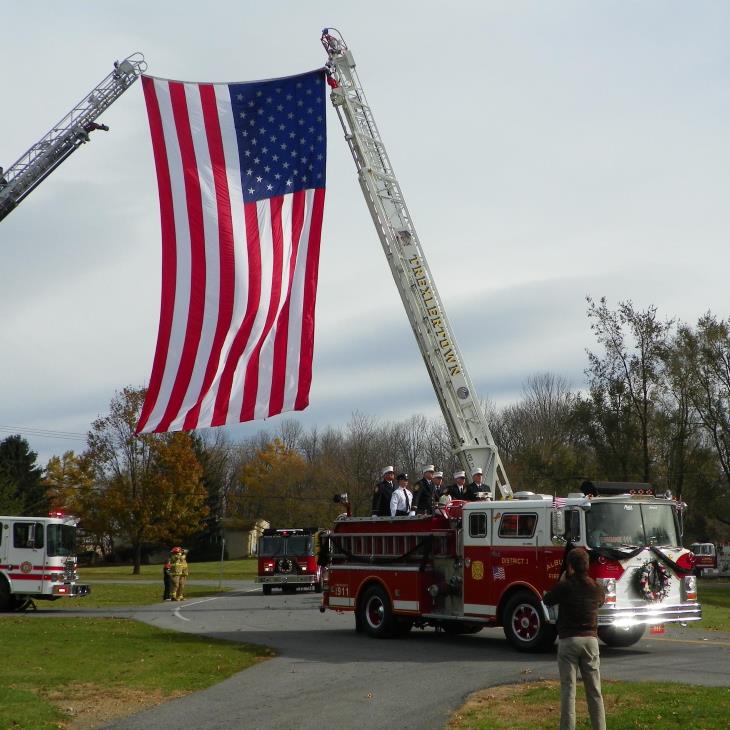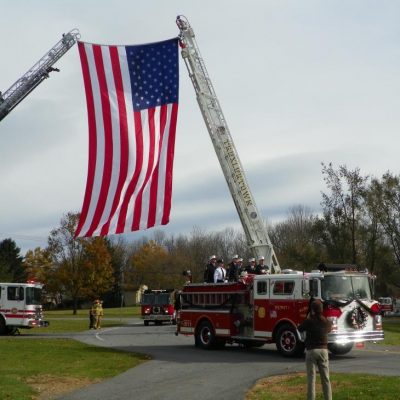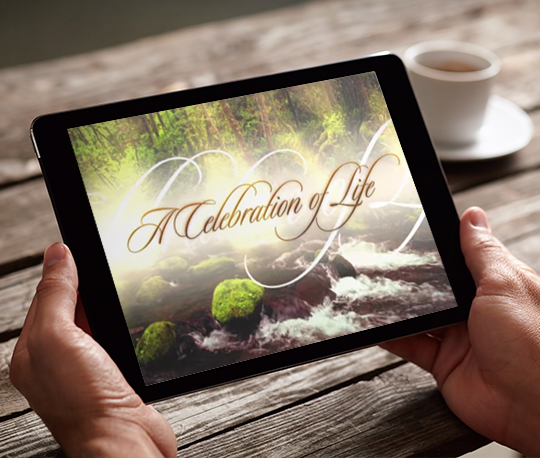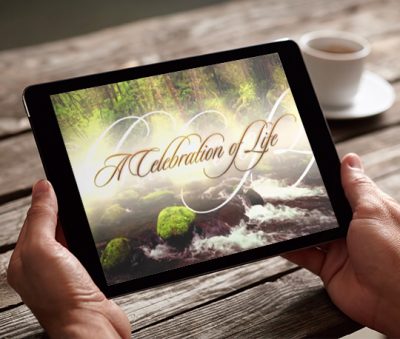 MEMORIAL VIDEOS
It's amazing how the life of one person can touch the lives of others in such a profound way. Sadly, when that person passes from this life, the natural fading of memory caused by time makes it difficult to preserve their essence and influence for future generations. Memorial Videos are a meaningful and comforting way to commemorate the lives of loved ones, and to ensure that their wit and wisdom can be shared for years to come. It is a collection of captured moments set to the music that was the soundtrack of their times. In essence, it is the tale of a unique individual in the words, pictures, songs and relationships that marked a lifetime.
BAGPIPER
The sound of the bagpipe adds a solemn and dignified touch to the funeral ceremony and can communicate a sense of closure. There is no doubt that the mournful and soulful sounds of the bagpipe release the emotions that are held inside. Bagpipers can be used at the funeral home, church, cemetery, or other locations for the funeral or memorial ceremony.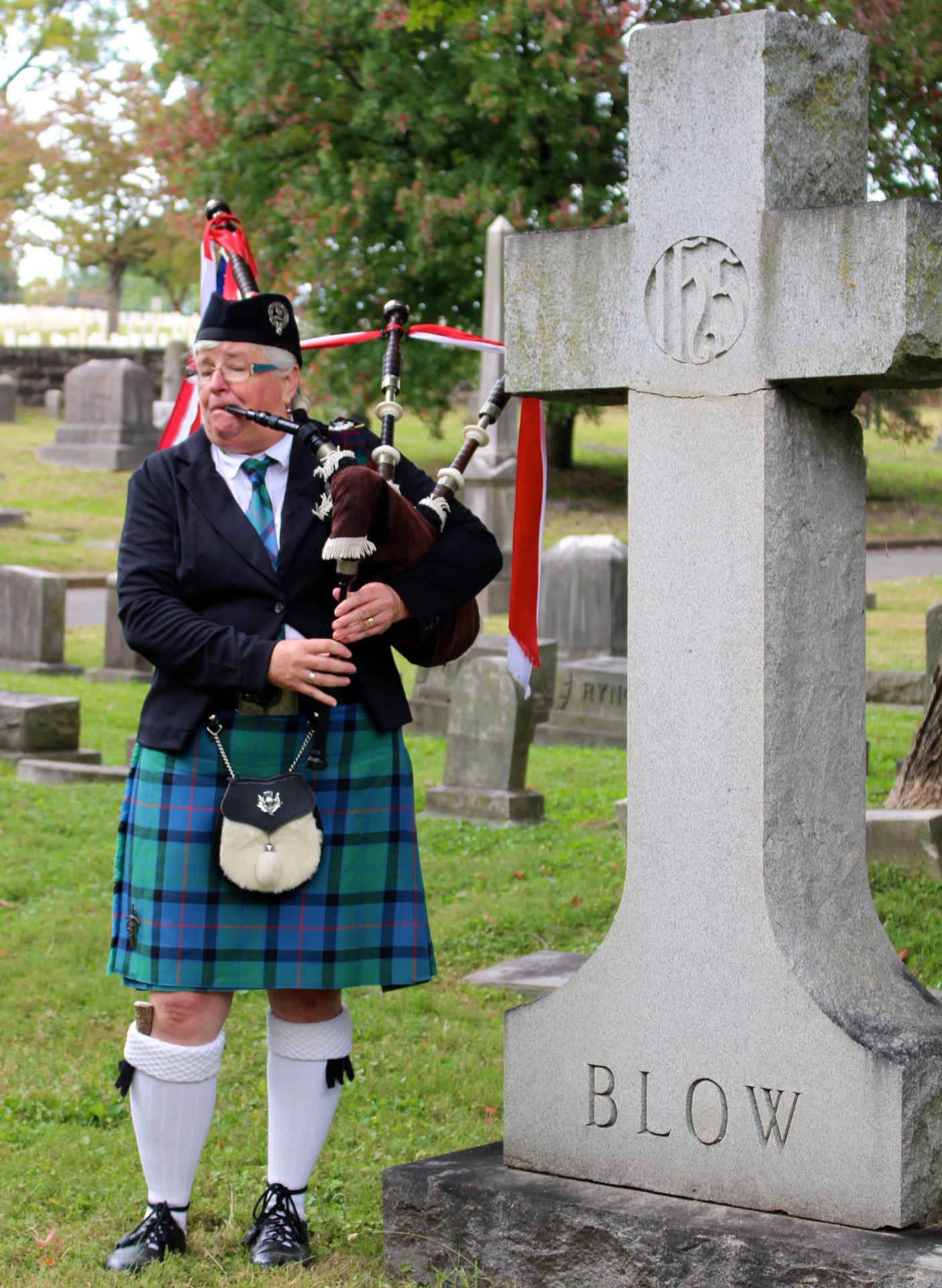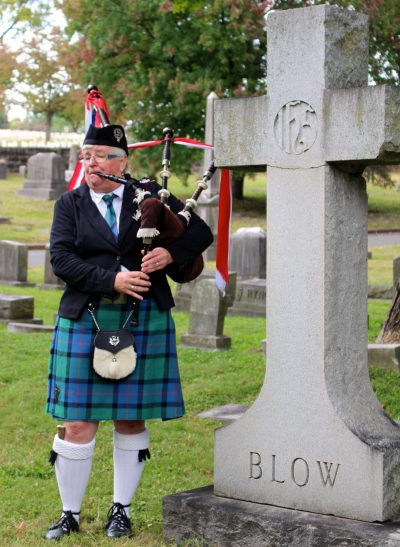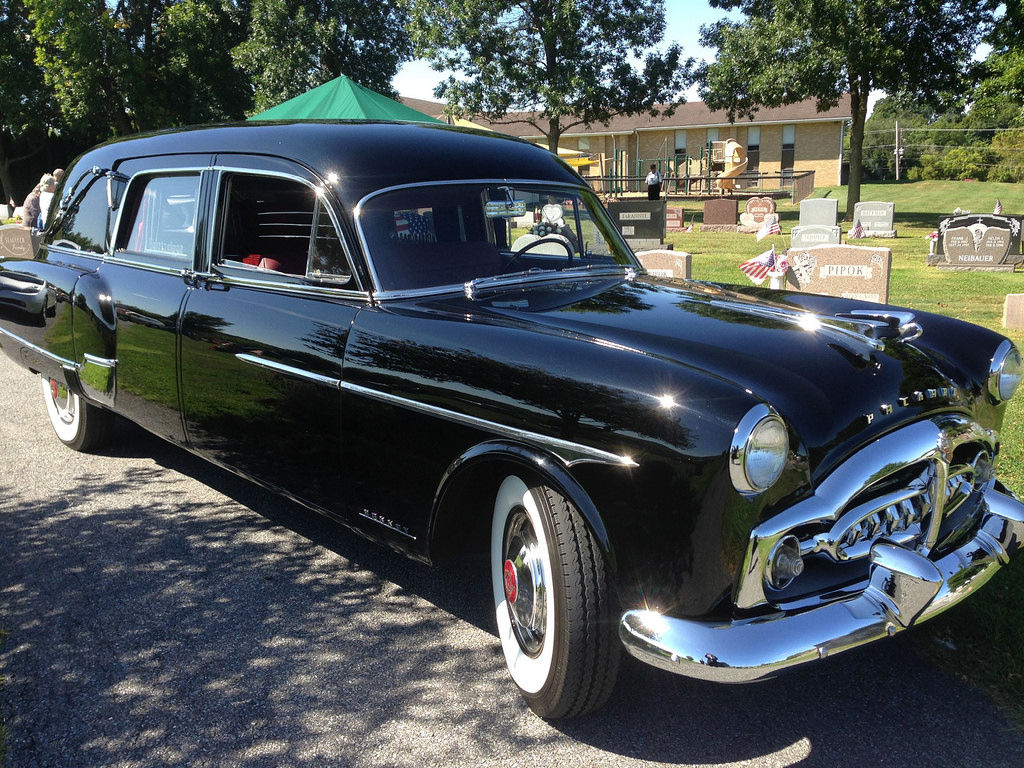 PACKARD HENNEY FUNERAL COACH
We also have a 1951 Packard Henney Funeral Coach available for a unique last ride.