Pre-Payment for Medicaid Spend down
Medicaid is a joint state and federally funded health insurance program intended for people with low income and a critical need for medical care. Those whose non-exempt assets are above the state-mandated amount cannot qualify for assistance until their assets are drained by health care costs. This can be devastating for a family that has saved diligently over the years, especially if a spouse or dependent child is involved.
Fortunately, there are certain ways to reduce non-exempt assets or to "spend down" assets in very specific ways so that they are excluded—and thus protected—from the total assets considered to qualify for Medicaid. We have a Certified Senior Advisor and Elder Law Attorney available to you and your family to assist with your Medicaid and Estate Planning. We know this can be confusing to many, but again, we are here to help!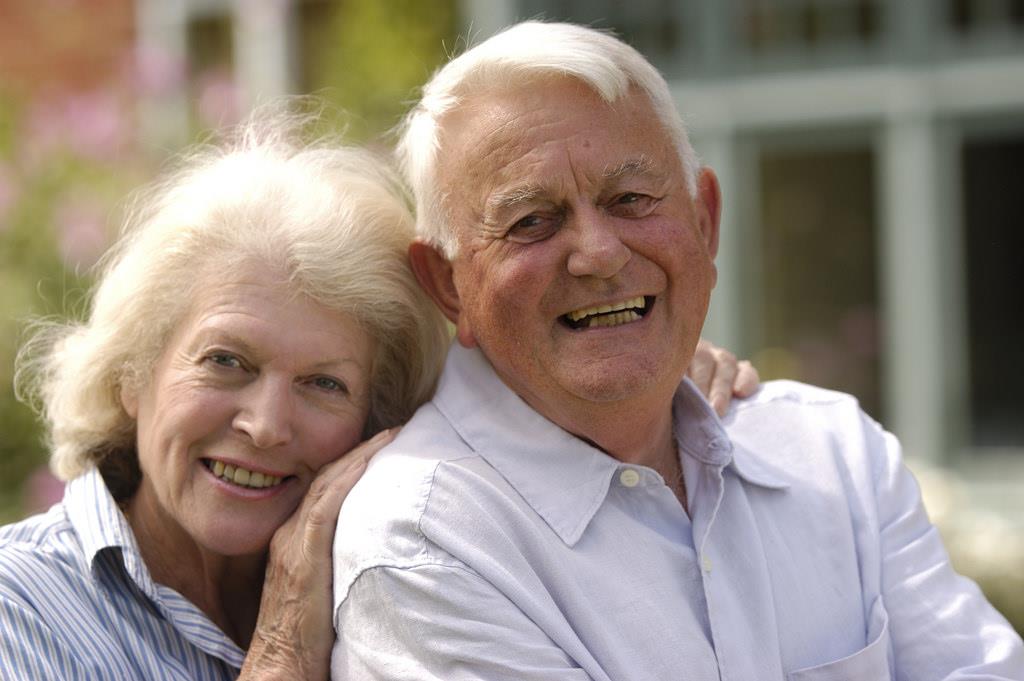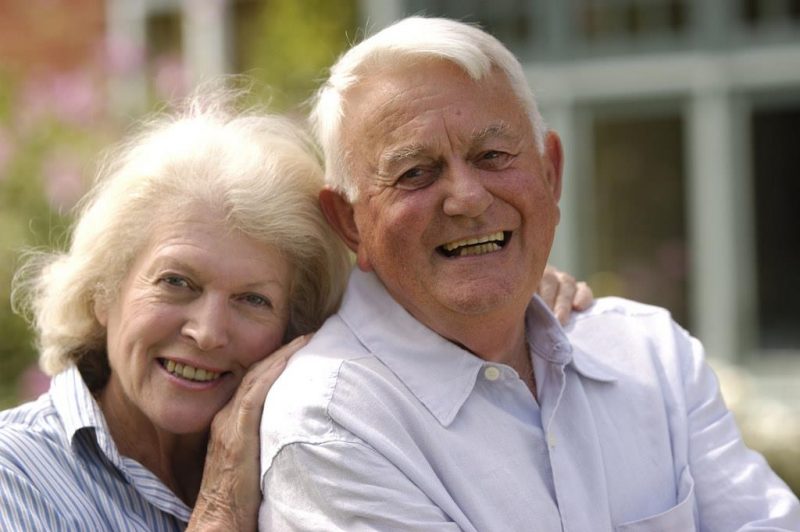 Important Notice about Medicaid Eligibility Rules
Please be aware that Medicaid rules vary greatly from state to state and are constantly changing. The listed examples of exempt and non-exempt assets may vary from state to state and will often depend on a variety of individual factors. Most states follow the Social Security Administration's (SSA) Supplemental Security Income (SSI) guidelines to establish Medicaid eligibility. The following states use their own rules to establish eligibility for Medicaid which are different from SSA's SSI rules: Connecticut, Hawaii, Illinois, Indiana, Minnesota, Missouri, New Hampshire, North Dakota, Ohio, Oklahoma, Virginia. An attorney can assist you in designing a Medicaid plan that preserves as many assets as possible under the laws and eligibility requirements of your state. Always speak to a qualified attorney who is knowledgeable in elder law before spending down or transferring assets to qualify for Medicaid. The purchase of a prepaid funeral contract is an important part of your complete Medicaid plan, so be sure to consult a licensed funeral funeral director who can assist you in creating a properly structured prepaid funeral plan.