Ludwick Funeral Homes and Cremation Care, Inc. notifies Social Security upon the death of your loved one. This happens electronically at the same time we file the death certificate. The Social Security Act provides for the payment of survivor's benefits to certain relatives if they fall into one of the following categories:
Widow(er) age 60 or older
Widow(er) at any age caring for the deceased children under age 16 or disabled
Widow(er) or divorced spouse age 50 or older if disabled; children up to age 18 or under age 19 if in high school full time
Children over age 18, if they became disabled prior to age 22
Parents of the deceased age 62 or older, if supported by the deceased
Divorced spouse of the deceased age 60 or older married 10 years or more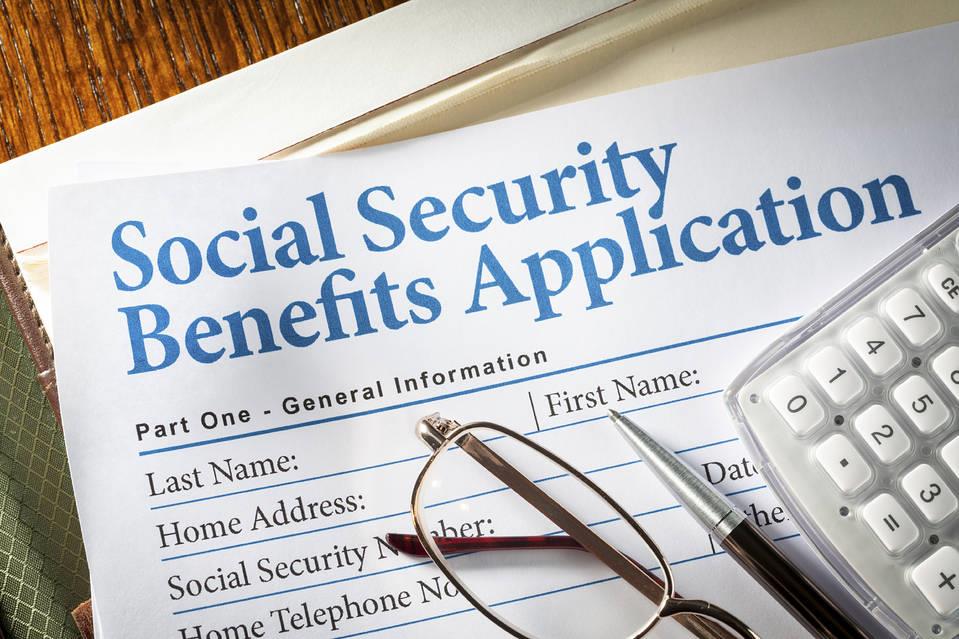 In addition to the monthly benefits, a special one-time payment of $255 can be paid to a spouse who was living with the deceased at the time of death, or if there is none, to a spouse or a child/children who is eligible for benefits.
Within 30 days from the date of death, you should receive a letter from Social Security. This letter will provide further instruction concerning applying for entitled benefits. You can apply for benefits by phone or at any Social Security office.
If the deceased was receiving Social Security benefits, any checks which arrive after the death must be returned. If benefit checks were being directly deposited, then the bank would also need to be notified.
For questions concerning eligibility, claims and entitled benefits, please visit the SSA website or contact Social Security directly at:  Berks County (1-800-772-1213) or Lehigh County (1-800-772-1213)