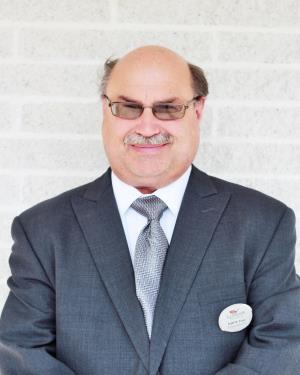 TODD EVANS, lives in Kutztown with his wife, Amy E. (DeTurk) Evans.  He is a full-time paramedic with Skippack Emergency Services, Montgomery County, and also works with Topton Community Ambulance, Topton and MedEvac Emergency Services, Allentown.
Todd is a volunteer firefighter with Kutztown Fire and Rescue, and currently serves as their Chief.
He, along with his wife, Amy own and operate Evans Cemetery Memorials, based in Kutztown and Tower City, PA.
Todd has a son, David T., husband of Heidi Jo (Heddings) Evans, Australia, daughters, Sarah E. (Koenig) husband of Jeffrey A. Bricker and Rebecca K. (Koenig) husband of Joseph A. Schrump, and son, Connor W. Koenig, fiance' of Wynonna Kalbach.  There are also three granddaughters, Harper and Emerson Bricker, and Winry Neal.
Todd has been a part of the Ludwick Funeral Home family since 2012.