The average person makes funeral arrangements for a loved one only once or twice in their lifetime. It is natural to feel overwhelmed or perhaps have a fear of the unknown. Our professional and caring Funeral Directors are familiar with the laws as they pertain to your loved one's arrangements and will help take care of all necessary details. We will contact all interested parties on your behalf, obtain all required permits, file the death certificate and guide you through the decision making process as it relates to services and funeral merchandise.
Our services include but are not limited to:
Professional, Licensed Funeral Directors and support staff available 24 hours a day, 365 days a year.
Transfer of the deceased from the place of death into our care.
Professional, Licensed Funeral Directors to coordinate vital statistics and obituary information; scheduling funeral or memorial services and visitations; selecting funeral related merchandise (Caskets, Burial Vaults, Urns, Register Books and other Stationary, Flowers, etc.) to create a memorable experience for your family.
Obtaining the death certificate from the doctor or medical examiner, completing vital statistics information and filing with our local registrar.
Obtaining other legal authorizations for final disposition.
Professional, Licensed Funeral Directors to conduct services and visitations.
Professional, Licensed Funeral Directors on staff to perform the technical preparation and necessary care of your loved one.
On site refrigeration facilities available (precludes unnecessary or undesired embalming.)
Contacting local and out of town newspapers and coordinating obituary and services information.
Coordinating funeral or memorial arrangements with clergy and church staffs.
Coordinating funeral or memorial arrangements with cemetery personal.
Assisting with the selection of floral tributes, such as casket sprays, hinge sprays, etc., by coordinating the arrangements with the florist of your choice.
We offer assistance and recommendations in arranging funeral luncheons and caterers, if requested.
Notifying Social Security and applying for Veteran's benefits.
Assistance with life insurance claims.
Comfort and dignity of late model, professional commercial chassis vehicles.
We proudly sponsor a free "Living with Loss" support and discussion group, through Diakon Social Ministries, which meets several times a year, for those grieving the death of a loved one. Feel free to contact us for further information.
Each December, we host a Holiday Memorial Service of Remembrance to remember and honor the lives of the deceased, whose families we have served in the past year.
We provide assistance to families with brochures on bereavement, funeral etiquette, explaining death to children, suicide, values of the funeral, and advance planning.
Our professional staff is available to churches, civic organizations and other groups for public speaking engagements to help people better understand the funeral profession and the many service options available.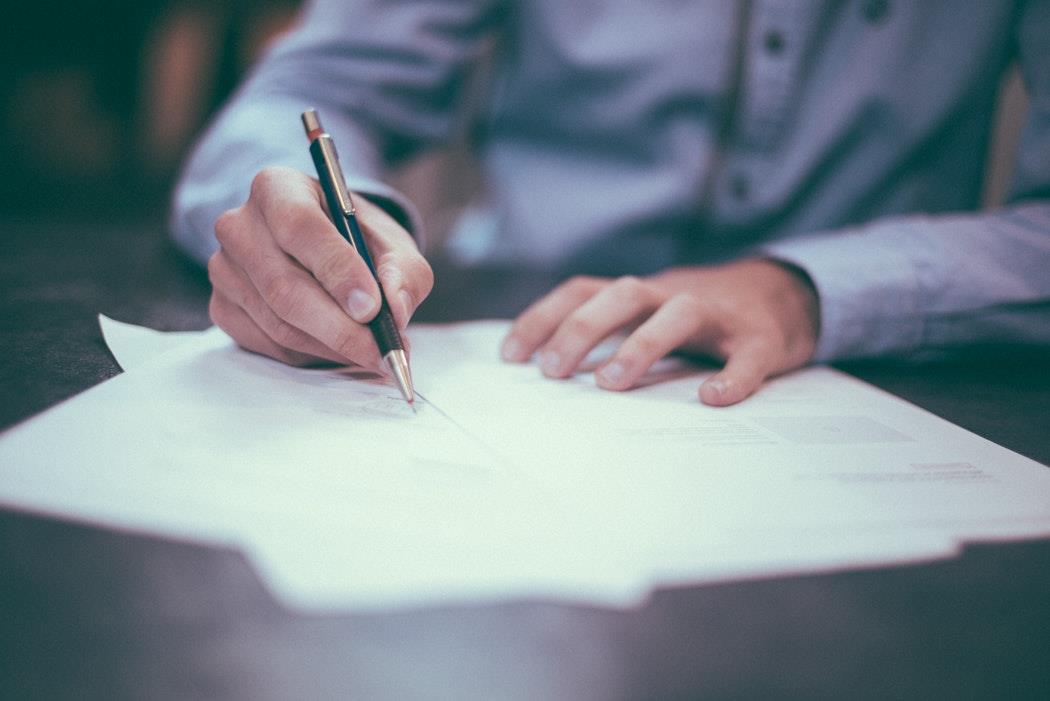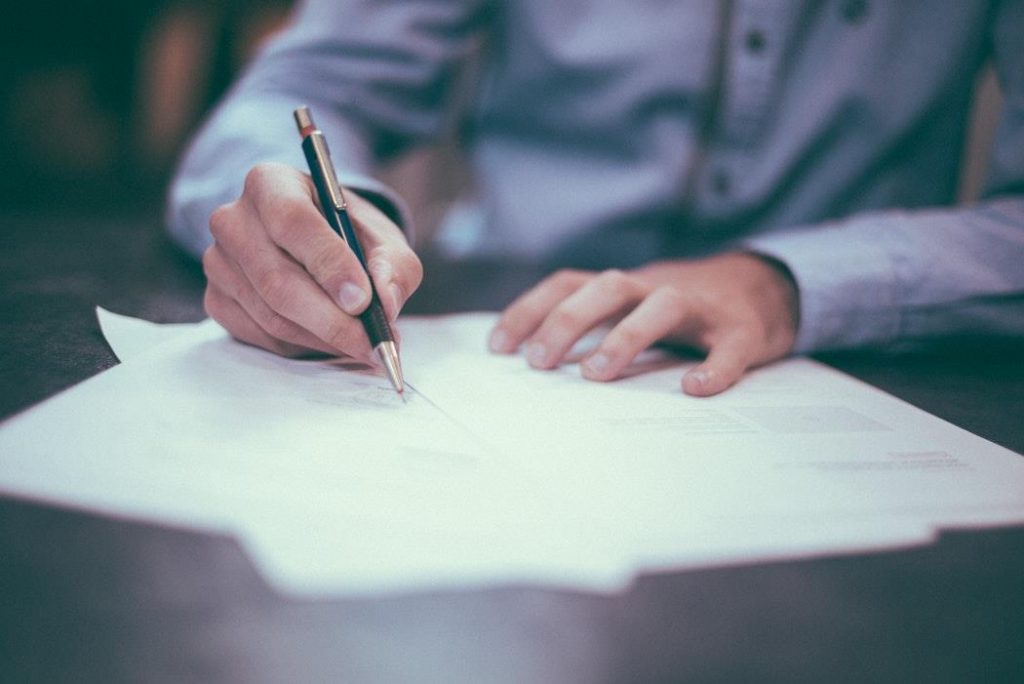 There are also many other considerations that we can provide for families and organizations upon request.